Financial and economic news
Around the world of the economy
World economy, French economy, companies, media, employment, profit and loss… get informed in real time.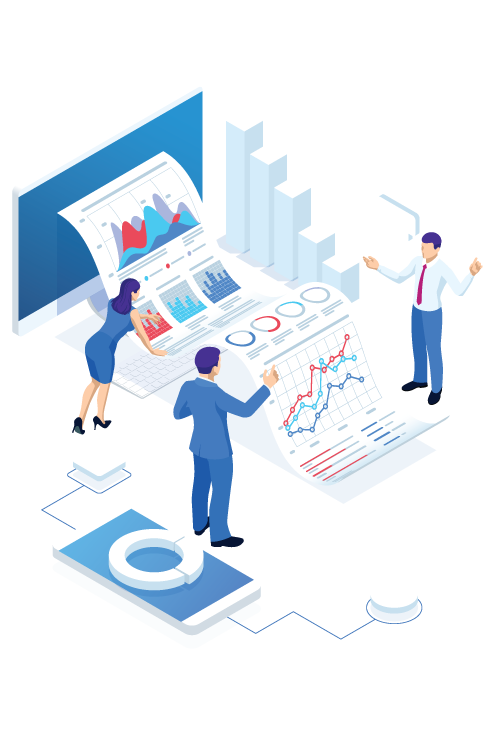 How to reduce
your taxes ?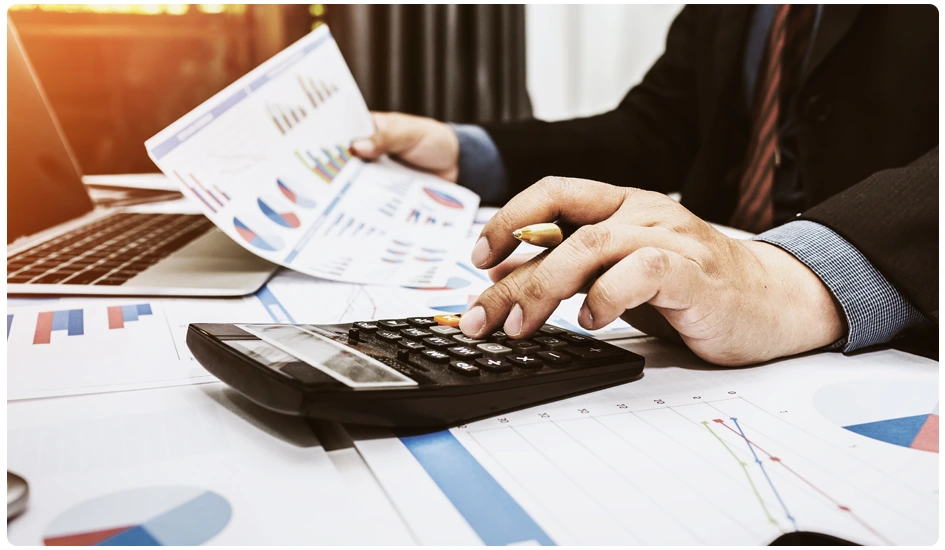 Investing in tax-free real estate
The investment in the new real estate makes it possible to reduce the taxes durably thanks to tax exemption measures.

Carry out energy saving work
Ventilation, solar energy and replacement of windows allow for energy savings

Investing in the capital of an SME
Investing in an SME allows you to achieve high returns while benefiting from tax exemption.
Lease management
solution
Lease administration software helps commercial real estate professionals prepare, analyze, and distribute leases and relevant documentation. … Lease administration software is commonly used by leasing agents and tenant representatives at commercial real estate companies.
Lease Insight is an accounting software dedicated to the management of your leases, compliant with ASC 842 and IFRS 16.
How to invest your money ?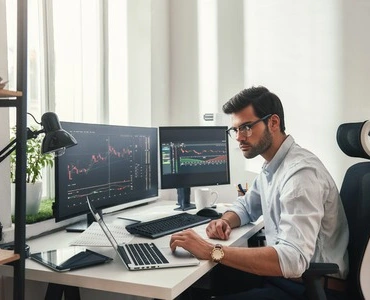 Consistent dividend yield
Investing in the stock market
To invest in the stock market, you need to buy shares of listed companies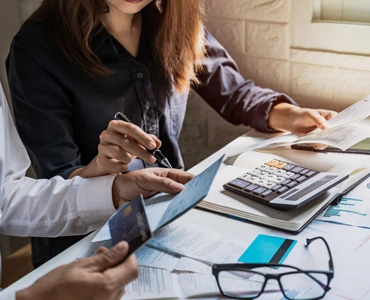 Comparison of bank investments
Stock market investments, term accounts, life insurance, PEL, regulated savings accounts…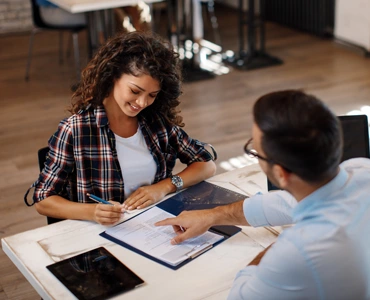 Building and managing financial assets
The life insurance contract boosts the profitability of financial investments in order to gain returns.
Tips for smart consumption
Save a few hundred euros a year by applying a series of tips every day. Take advantage of loyalty cards and plan your holidays during low seasons.
Loyalty cards issued by retailers encourage loyal consumers to make more purchases. This item allows targeted offers to be distributed.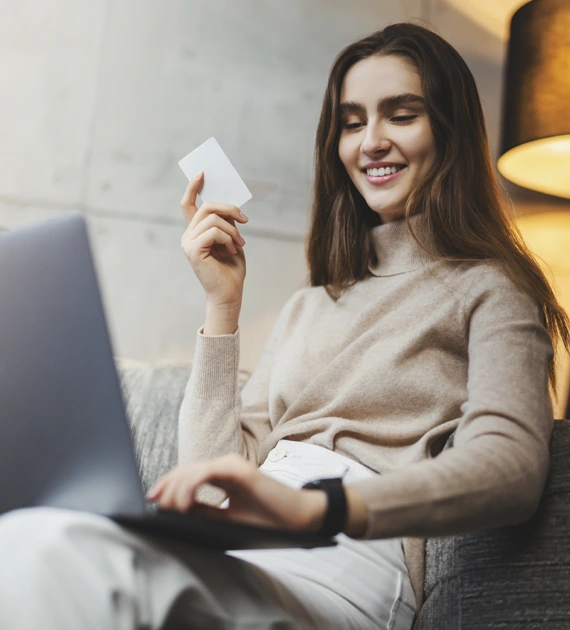 How to benefit from tax
exemption in real estate ?

The Pinel law replaces the Duflot measure by implementing some relaxations.


The Denormandie measure is granted to those who invest in rental property located in an old degraded district.
The Malraux law favors the conservation of real estate heritage.

Tips for improving your pensions
How to prepare for
retirement today ?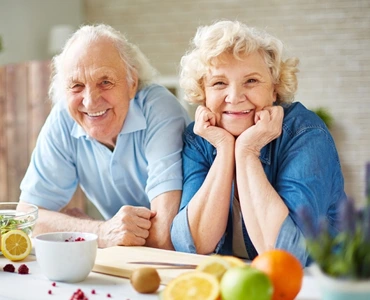 The PERP allows you to save during your working life in order to obtain a retirement in life or in capital.
The PERCO allows both employees and companies to benefit from social and fiscal advantages.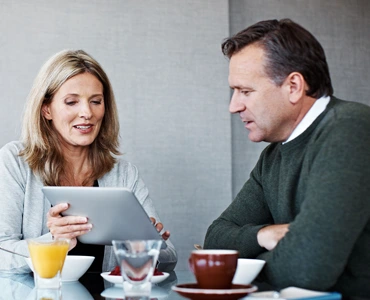 The Madelin contract is intended for employees of the liberal professions and the self-employed.